15th NTRCA Preliminary MCQ Exam Result 2019 | ntrca.teletalk.com.bd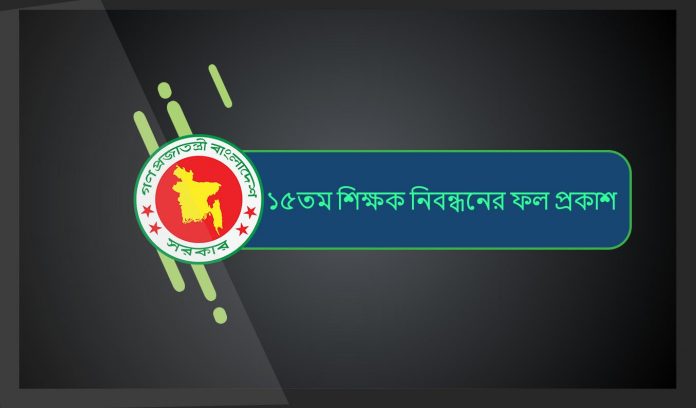 The results of 15th Teacher's Preliminary Results have been published on Sunday. In the 15th Teacher's Preliminary Examination, 1 lakh 52 thousand candidates passed. And pass rate is 20.55 percent.
The Preliminary Examination was held on April 19. 8,76,33,33 candidates took part in the examination. 1,5 52 thousand candidates have passed the preliminary. Among them, there are 55,596 school-level students, 4 thousand 12 of school level 2 and 92,275 candidates in the college level.
The results of the NTRC website (ntrca.teletalk.com.bd) have been published. The result was reported by sending messages to the candidates who passed the mobile phone.