Admission Result of Chittagong University 2018-2019.
Chittagong University (CU) Admission Result 2018-19 will be found my website Jobsatbd. Chittagong University is the best public University of Country. Chittagong University will be published honors 1st-year admission notice very soon. The admission test of Chittagong University for undergraduate honors admission will be started from 13-09-2018 and continued up to 6-10-2018.
For the specified number of merit list candidates, from 04 November to 08 November 2018, the subject / division will be filled in Choice)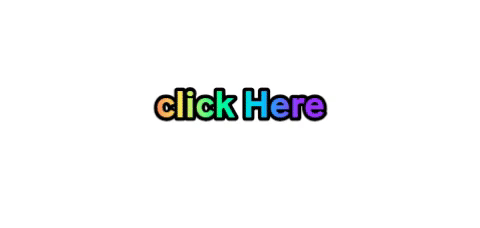 1st year graduate (Honor) candidates in the academic year will enter their profile and download the admittance card at the Apply tab and see the seat plan (48 hours prior)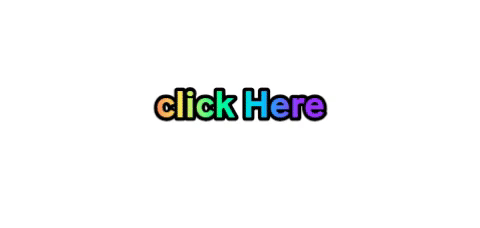 Admission Result of Chittagong University 2018-2019.
Join Our Facebook page and group to get update all Gov't jobs, Bank Jobs, admission result and download
admission related books in PDF. Click here below link:  Jobs related post and admission test information Result, Notices, Choice List, get all information to Download our android mobile app.
Please like our Facebook page
Please download our android app
Please join our Facebook group.